Building Blocks for Navigating Midlife Depression Series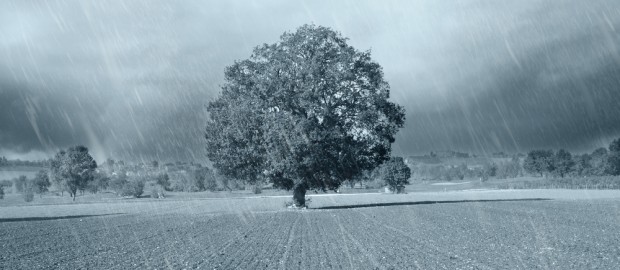 For the past five-plus years, I have been researching midlife depression and the efficacy of therapy in helping people self-manage depression. In my interviews with midlife women and men, some key findings came to light. This year, I will be posting a series of blogs about midlife depression and renewed treatment approaches. This series is also a precursor to a therapist workbook. The first in my Building Blocks for Navigating Midlife Depression © series, I focus on factors contributing to midlife depression. My series may bust a few myths and stereotypes about midlife and depression during this popularized life stage!
Part 1: Navigation Requires Tracing Our Steps: Depression Not Out of the Blue
In my exploration of midlife depression with individuals who had completed therapy for the primary issue of depression, we discovered that depression did not arise out of the blue; but, rather, was a culmination of multiple interacting experiences that took place in various environments – in their schools, neighbourhoods, and homes growing up, and in their workplaces and family lives as adults. In most cases, the onset of depression began during adolescence, accompanied by experiences such as alcoholism in the parental home, bullying at school, abuse, discrimination, lack of supports for learning disabilities, among other earlier life experiences that shaped depression's course. Individuals described adolescence as a silent time in their lives filled with shame and stigma attached to depression and help-seeking. While many thought about suicide, no suicide attempts were made. At the same time, however, other self-harming behaviours took place as well as venturing into drug and alcohol use.
As time passed, depression did not magically disappear. In the absence of help, the effects of earlier life lingered, impacting relationships, ability to cope with stress, performance at work, setting and reaching life-career goals, living life with meaning and purpose, self-care and health, and decision-making/problem-solving. Combine these effects with the stressors inherent in midlife (e.g., caring for children and parents, job stress, health issues, finances, and household responsibilities), and it is easy to see how one can become emotionally and physically overloaded. I conceptualized this as one's Personal Well-being Reservoir © being depleted (I will be writing more about this concept in future blogs).
Therefore, midlife was less about a 'crisis' and related more so to the interacting effects of past and current stressors. Life in the present became more difficult to manage because of factors such as poor problem-solving, low self-esteem and confidence, lack of supportive relationships, hesitancy to ask for help, regrets about past decisions and experiences, and interrupted aspirations. For example, an earlier life goal of completing university interrupted by lack of focus, use of alcohol, and stress overload was viewed as yet another experience contributing to lifetime depression. The threshold for stress management, in essence, was compromised by lifetime exposure to adversity and stress in the absence of sufficient buffers, supports, resources, and positive life experiences. This required the creation and practice of personalized strategies for daily well-being.
Stayed tuned for future posts!
© Debbie Grove, Ph.D. 2011